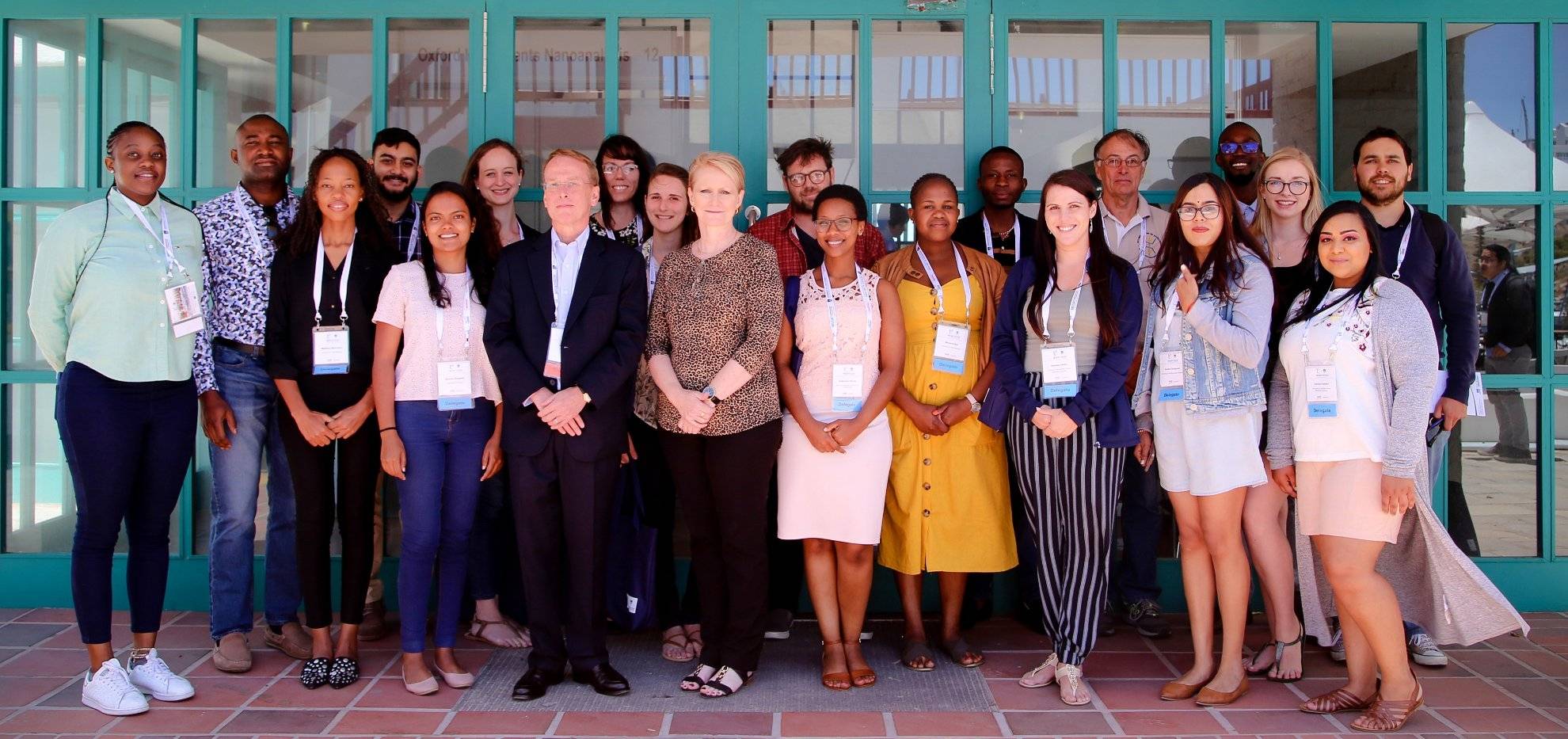 Objective:
The primary goal of the Student Grant is to support students who are actively involved in research, to attend and participate in the annual MSSA conference. A prerequisite is that an applicant has to present (accepted poster or oral presentation) at the Conference and be under 35 years of age.


Funding:
All student grants are subject to availability of earmarked sponsorship (no guarantees). The amount of the student grants will be determined by the judgement of the Student Grants Committee, subject to availability of funds and merit, and will include at least a sponsored registration fee. Typically an average of 10 to 20 students per conference will be supported.
These will be allocated to eligible students on a first-come-first-served basis.
Applicants should not wait for confirmation of abstract acceptance before applying, BUT the final award of the grant will depend on the outcome of abstract submission.
Application Guidelines:
The application deadline is 31 August 2022
Applications should contain the following:
1.The submitted abstract(s) for poster or oral presentation (Please ensure to indicate this as a student abstract during abstract submission).
2.Short (max. 150 words) motivation for the student grant application, including a summary of current research, financial need and how attending the MSSA 2022 Conference will benefit the future academic career.
3.The applicant's abbreviated curriculum vitae, including an academic record.
4.A signed supporting letter, on an official institutional letterhead, from the applicant's supervisor/superior, confirming the applicant's current appointment or registration, and activity in microscopy.
PLEASE NOTE: Notifications about Student Grant Applications will be sent by 30 September 2022 at the latest. Provision will be made for delegates receiving their notifications after the Early Bird Deadline.
For more information please complete our contact form
Application for student grant
Please complete the form and click submit. Notification of receipt of your application will be sent to you via email
Contact Us
Tel & Address Info
Tel: 012 841 3643
Fax: 012 841 2227

Address:
Council for Scientific and Industrial Research,
1-Meiring Naude Road, Brummeria
Pretoria, 0001, South Africa

---
Operation Hours:
Monday - Friday
08h00 - 16h30