






MSSA 2022 Technical forum abstract submission
The MSSA 2022 Technical Forum (TF) will take place as a full day standalone session on Monday 5 December 2022. This will allow interested delegates to participate in the TF without clashes during the scientific parallel sessions. Themed sessions will include commercial/ trade applications, and delegates are invited to present 20 min (15 min presentation and 5 min questions) talks on commercial sales promotions (e.g. new equipment) or technical presentations (open to all delegates).
Delegates interested in presenting talks are requested to submit abstracts by 31 October 2022.
Submission of technical forum abstracts will be done through an online form. The abstract should be between 150 and 250 words (excluding title and author details). An example abstract is provided in the link below. To submit an abstract follow the abstract submission link.
Submitted abstracts will be reviewed for possible presentation at the TF
Each sponsor of exhibitor will be guaranteed one presentation slot in the TF.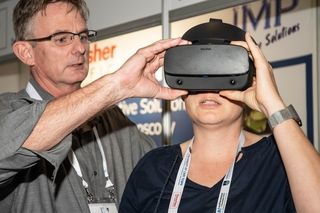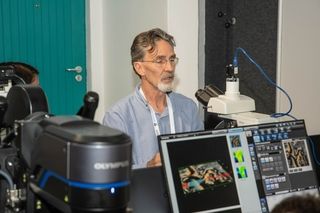 Contact Us
Tel & Address Info
Tel: 012 841 3643
Fax: 012 841 2227

Address:
Council for Scientific and Industrial Research,
1-Meiring Naude Road, Brummeria
Pretoria, 0001, South Africa

---
Operation Hours:
Monday - Friday
08h00 - 16h30