FEI Prize
March 24, 2015 |
BY

MSSA2015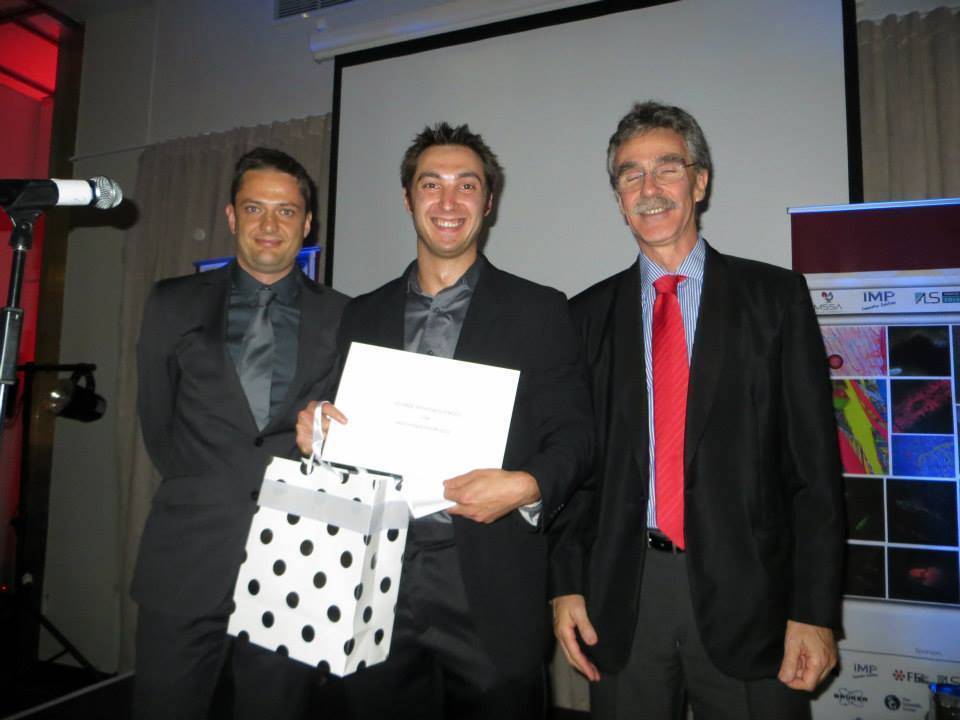 The FEI prize for the best paper published in an internationally recognised Journal for Physical Sciences or Life Sciences is an annual competition hosted by MSSA as part of their annual conference. Delegates are invited to submit papers of which they are the author and published in an internationally recognised journal during the period July 2014 to June 2015 for adjudication.
Awarding of the prize will take place during the prestigious MSSA Gala dinner hosted as part of the annual MSSA conference
There are no restrictions to the amount of papers that may be submitted for adjudication. Delegates may submit PDF copies of their papers by use of the online form
Submission deadline is the 31 July 2015
Leave a comment
Be the first person to comment.
Contact Us
Tel & Address Info
Tel: 012 841 3643
Fax: 012 841 2227

Address:
Council for Scientific and Industrial Research,
1-Meiring Naude Road, Brummeria
Pretoria, 0001, South Africa

---
Operation Hours:
Monday - Friday
08h00 - 16h30