









TO OUR VALUED CUSTOMERS
Introduction to Angstrom Scientific (Pty) Ltd
ADI Scientific (Pty) Ltd trading as Advanced Laboratory Solutions (ALS), has decided to create a new company to manage their high-end microscopy business. Angstrom Scientific (Pty) will start trading from 1 January 2022. The products that will transfer from ALS to Angstrom as the sole distributorship include:
JEOL
GATAN
QUORUM
AGAR SCIENTIFIC
WITEC
All current staff that have support the above-mentioned products will continue to be employed by Angstrom. Please note that any service contracts or outstanding purchase orders will be concluded by Advanced Laboratory Solutions (ALS) or transferred to Angstrom with no additional cost to our customers.We trust that that our business relationship will continue and that our new focus will improve our overall service delivery.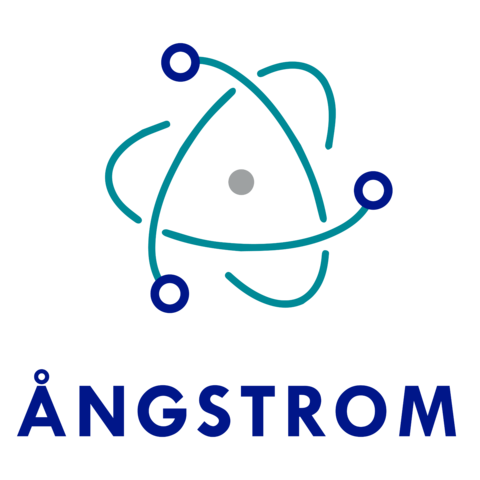 PLATINUM SPONSOR
ZEISS Microscopy
Your Partner in cutting-edge microscopy
As a leading manufacturer of microscopes ZEISS offers inspiring solutions and services for your life sciences and materials research, teaching and clinical routine. Reliable ZEISS systems are used for manufacturing and assembly in high tech industries as well as exploration and processing of raw materials worldwide. Choose the ideal solution for your tasks and applications from a broad spectrum of light, confocal, electron and X-ray microscopes.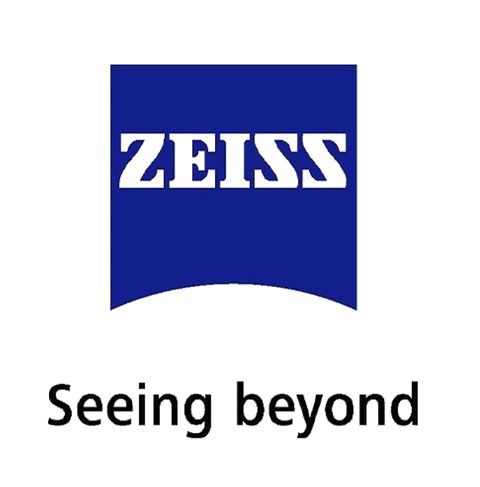 A key player in the industry, Wirsam Scientific, has been delivering the highest quality Microscopy and Laboratory Equipment for over 50 years. With the backing of world-class suppliers such as Olympus, Tescan and TedPella, Wirsam is one of the leading suppliers of Electron and Light Microscopes suppliers in Sub-Saharan Africa.

Wirsam Scientific also covers turn-key laboratory solutions with their holistic divisions covering not only Microscopy but also Analytical, Sample preparation, X-Ray, General lab equipment, Petrochemical, and Materials testing.

Some of these suppliers include:

Olympus Microscopes Life-Science – www.olympus-lifescience.com
Olympus Microscopes Material-Science – www.olympus-ims.com
Tescan Electron Microscopy – www.tescan.com
TedPella EM Consumables - www.tedpella.com/SEM_html
Nanosurf AFM & STM – www.nanosurf.com

Visit Wisam's website for more information: www.wirsam.com

We look forward to meeting you at MSSA2022!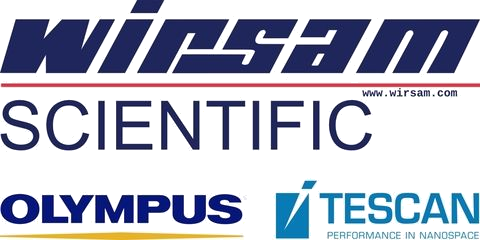 Contact Us
Tel & Address Info
Tel: 012 841 3643
Fax: 012 841 2227

Address:
Council for Scientific and Industrial Research,
1-Meiring Naude Road, Brummeria
Pretoria, 0001, South Africa

---
Operation Hours:
Monday - Friday
08h00 - 16h30